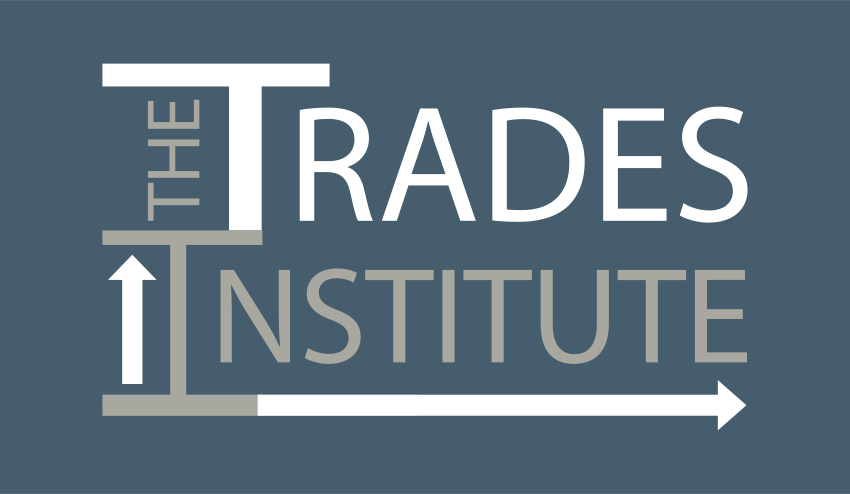 Welcome to The Trades Institute,
where your future starts today! Discover a world of opportunities and gain valuable skills that you can apply to your dream job. At The Trades Institute, we believe in empowering individuals like you to succeed in the trades industry.  By giving you the basics, the Trades Institute can take you from entry-level to expert.
Don't wait any longer – take the first step towards a rewarding career with The Trades Institute!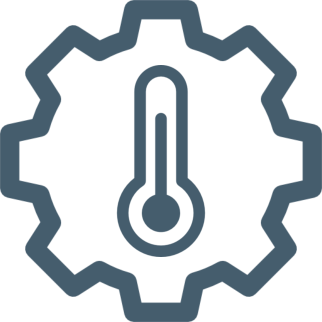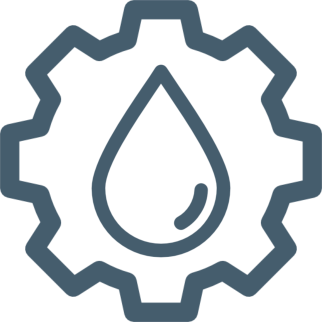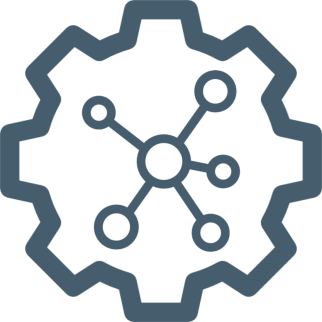 "As the students go through the class, they'll do ride-alongs. Not only will they have lecture-lab, they can have ride-alongs actually in the field"